Hitman is a third-person-shooter game in which published in 2000 by EIDOS Interactive. Hitman revolves around an agent whose name is "Agent 47". He is an assassin for hiring and he has got a tattoo on his back of the neck.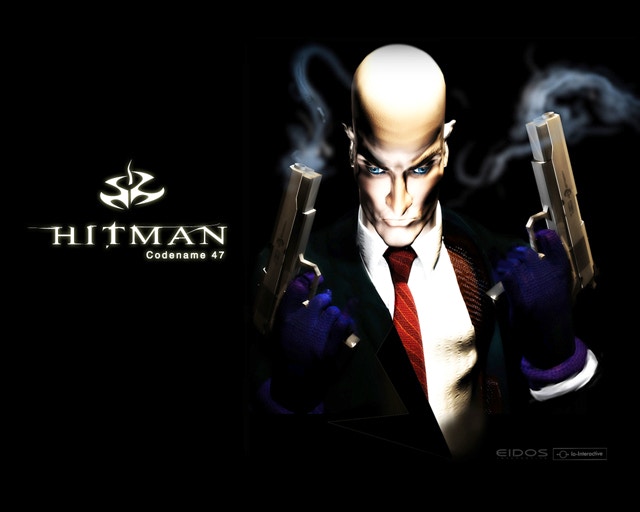 Objective of the Hitman series is killing target in silence; no one must hear or see anything. If someone hears the murder, Agent47 must destroy him. There are so much ways to kill a target, important way is you must be careful and don't make too much noise while murdering the target.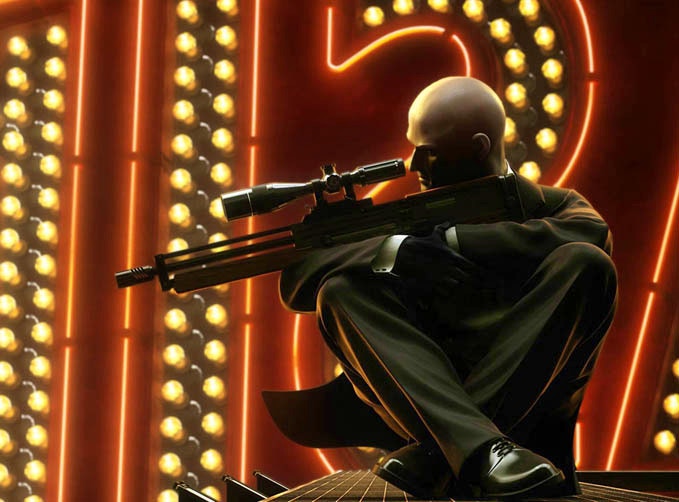 Hitman series is included with 4 games:
-Hitman: Codename 47
-Hitman 2: Silent Assassin
-Hitman: Contracts
-Hitman: Blood Money

And the next version of Hitman will be published in 2010.

We are waiting for it curiously.