Need For Speed is racing game. I think it is the best racing game for PC. With its graphics, it is a legend game. It contains various cars, with 1:1 performance datas. You can play multiplayer, single or from LAN. You can play Career game, battle with many opponents or play a free game to explore the city.

Need For Speed can be played with Game Controllers, at the courses etc. It is so exciting game. There are so many game options. For example, Drift, Drag, Grand Prix races, 1-1 races etc.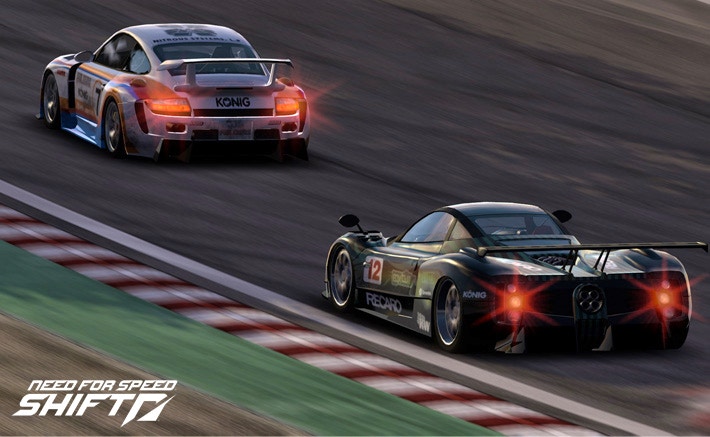 The latest episodes of the game is Need For Speed: World. It is for PC. It is the mix of game style, Carbon and Most Wanted. It pasts Rockport and Palmond. You must play one of the game while you are alive. (:
We guarantee you will have fun.

Enjoy them!