Call of Duty is a 2nd World War game which is produced by Infinity Ward and released by Activision. It is a first person shooter game (FPS).
You can see the world from eyes of the war legends.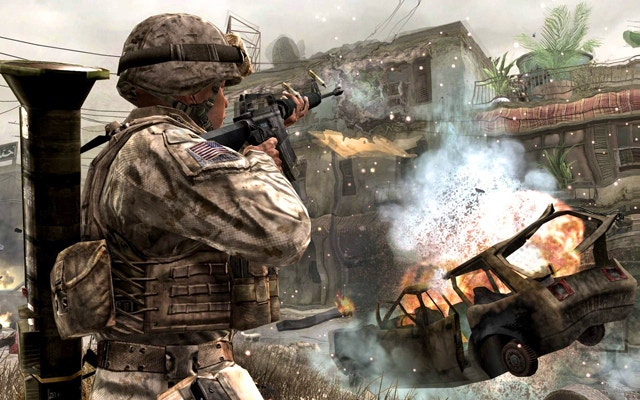 Call of Duty is a game series, it includes 11 video games. Except two games (Call of Duty 4: Modern Warfare and Call of Duty: Modern Warfare 2).

All of them tell the 2nd World War. It is a video game for PC.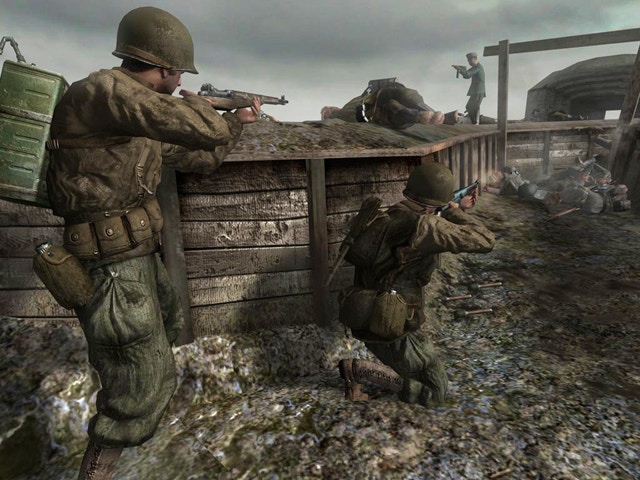 You can play Call of Duty as multiplayer. This patch released by Steam who is Counter Strike's contributor.

Here are Call of Duty series:
-Call of Duty
-Call of Duty:United Offensive
-Call of Duty: Finest Hour
-Call of Duty 2: Big Red One
-Call of Duty 2
-Call of Duty 3
-Call of Duty: Roads to Victory
-Call of Duty 4: Modern Warfare
-Call of Duty: World at War
-Call of Duty: Modern Warfare 2
-Call of Duty: Black Ops