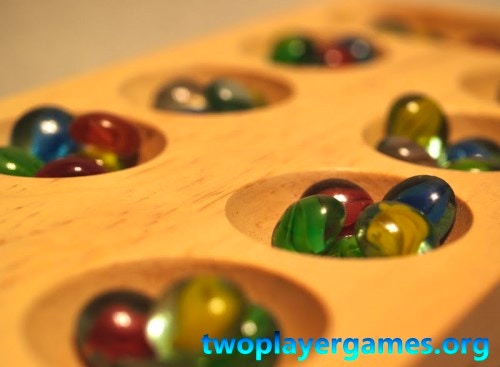 MANCALA GAME
The game "Mancala" was very popular in Ancient Turkish civilizations and started gaining popularity again. Mancala which is the product of strategic intelligence and warrior spirit of the Turks played since Saka, Hun and Gokturk ages. "Mancala" is the game based on strategy and that appeal to people from all walks.
Those days "atari" was placed new on the market and there is a separate fondness of computer games those born after the 1980's. Very interesting facts occurs when researching the origins of the games played on computers. For example, Mancala is the origin of the game which is very popular in the old mobile phones called as "seed". Mancala games known as "bao", "deka", "wari", "oware" in the eastern world(Asian societies) and Africa.
All this games comes from the word "mankala" meaning literally "to move". Pieces are called as seed on Agriculturalist populations but in Turkish mancalas, these pieces was used as soldiers.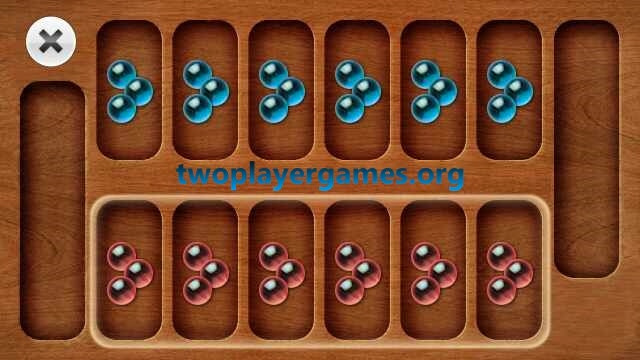 Rules of the game
"Mancala" is played on a 2x6 or 2x7 board with hollows. At first, number of stones puts into hollows randomly but later, a certain number of stones has been put. Today, in Mancala game there are 12 hollows in the middle and 2 houses on each sides. Both players puts four pieces of stone to all hollows. To decide who goes first, first player takes four stones in any hollows and move anti-clockwise around the board with dropping the stones.
The difference of Turkish mancala from the others, they puts into stone in house section. This rule doesn't apply on the other mancalas. If the player's last stone comes to house section, plays one more time. If the player's last stone makes the opponent's stones even number player puts all the pieces to their own house. If any player's hollows stay empty the game ends. Player who captures the most stones wins the round.
"Mancala" game is played with a total of five sets.
Mancala is quite common in the Ottoman Empire and is pictured in many miniature. Place and materials not needed for this game in addition to the game's popularity has increased over time because the game is played by people from all walks.
Here's the flash version of Mancala game published in our portal. Click here to proceed game play page quickly.