Fifa Word Cup 2010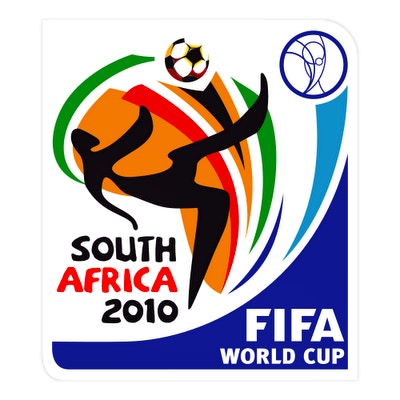 We will feel the football fire too on this summer. Much anticipated World Cup organization will be nailed millions of football fans per screen , hundred thousands of fans will gather in the grandstand. EA Sports is also still challenging. So cup excitement can experience high-level between the gamers. FIFA World Cup 2010 is moving the best football game ever to be prepared.The firm which was received world cup license in 97 first time , developed for the FIFA World Cup 98 such as PS1 and PC platforms. Now officials feel the same happiness, this feeling is moving with new features and added greatly rely on their own.

World Cup 2010, primarily affecting the flow of the match could have been working on improvements. Simon Humber(in team); Some features are unique ,some of them are common with other games.He said , our goal is preparing World Cup game for everyone.After selecting our team, won't be difficult to understand the development of gameplay mechanics. Because each type of movement during the match is a new plugins. World Cup 2010 as a result of the exchange of ideas made more than a hundred large and small development is located.
Random shots
In the past for ball away, you have control the ball on his chest first. This would lead to a waste of time but now moving fast is very important.When your player is on the air ball, he could chest control which direction you want. Then new playing fields be able to create.