Crysis is a first person shooter game which published by Crytek. When it was published, it had started a revolution with graphics, gameplay and it was a wonderful game. It uses CryEngine, the new and wonderful game engine which supports awesome game graphics.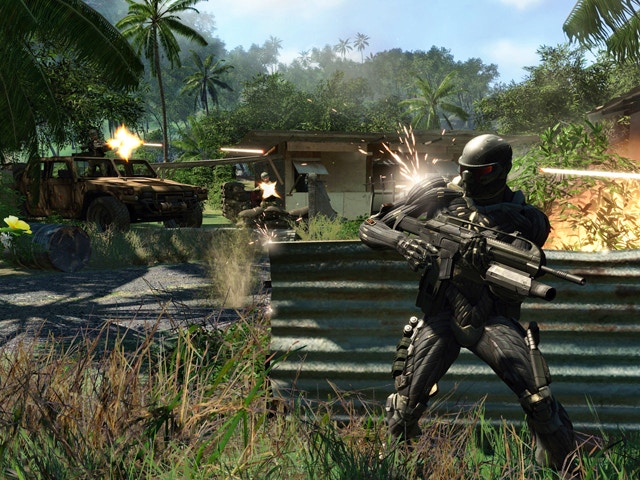 Crysis is a FPS, so AI is so important in this game. Crytek is experienced in FarCry and they have improved their games so many ways. In Crysis you must produce your own combined weapons. Add your special weapons and combine them to create more powerful weapons.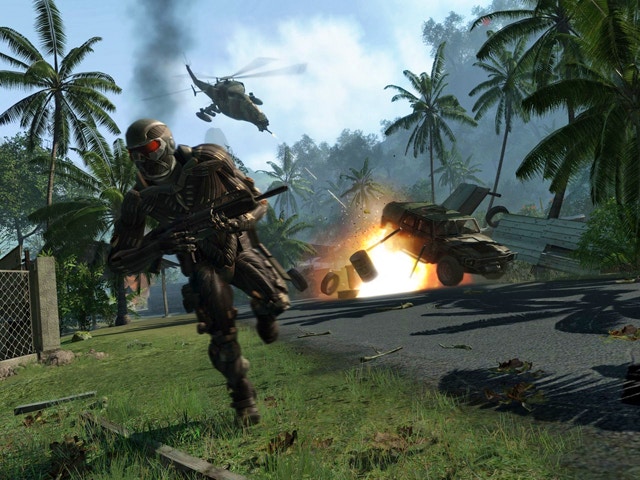 Crysis is a triology and its two games have been published. They are:
-Crysis
-Crysis Warhead

In Crysis Warhead, game role has been changed. Game has been more improved and it became a wonderful game for all PC users.
Enjoy.