Now I know , that wars doesn't kill people. Above or under the ground. In spite of everything, should strive for a purpose ,if the purpose . At least, should live for that.
Bring a new breath to world the Fallout game series saw great interest with Bethesda's #3 production. The production developed for PC, PS3 and X360, was announced in London , 20 April 2009 for the first time.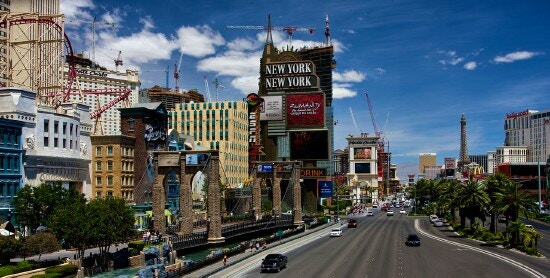 New Vegas is developed by Obsidian Entertainment. This studio has worked Old Republic II and Neverwinter Nights 2 previously and now busy with Alpha Protocol as extra. Bethesda company very confident with Obsidian. Gameplay mechanics of production will be the same with the Fallout 3, we'll encounter the links in some issues.
Unknowns in the past
We need to specify a character before the adventure. In the background, there will be different histories more and we will give direction story according to our choices. One of the emerging details in Game Informer magazine is pointing a Chinese agent.He has expertise in small arms, bombs and secret acts of course.