Rockstar Games company which has put it's signature under important successful games from past to present, grab another slice of history by developing GTA V. It is impossible to write briefly about this game but we prepared a writing about this game. We hope we can give enough information.
On fifth chapter of GTA, it is pretty clear that there are so many newness. On previous chapters of GTA, you remember that there was just a main character in game. You will not play by one game character in this chapter. In GTA V, you will play with three different game characters and these three different character's personal narratives unite at one point. Their story are like similar with each other. For instance, third of them are criminal, murderer or robber etc.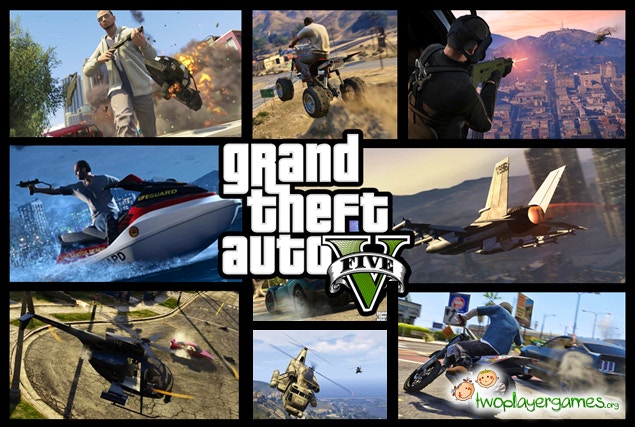 What about displays of GTA V? Rockstar Games company gives a lot of importance to displays. We can say that the display image is more real by comparison with previous chapter. Rockstar Games company gives a lot of importance to minor details. As well as the perfect game ambiance, people voices and the other sounds are like real. For instance; people reactions when something happens about them, is like you are in real life. There will be wild animals or domestic animals. If you are wondering what's for these wild animals, keep reading. Rockstar Games company has developed hunting games or little games such as tennis in this chapter that means you will never bore while playing. These innovations carries game in different extent and makes GTA V more attractive.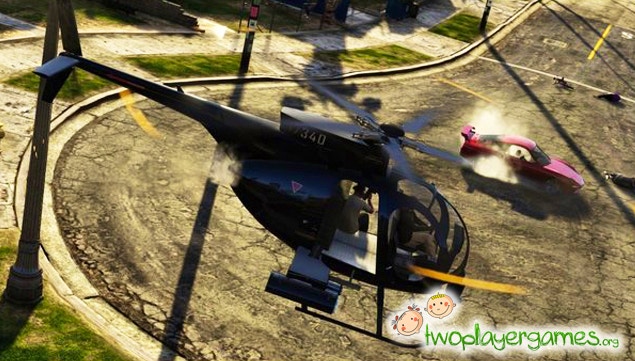 On previous chapter of GTA, there was some kind of controls problem such as it was hard to move with the car or it was hard to aim. In this chapter, you will control your car more easily. Another important point in this game is, game controls are changed. You are going to play with different game controls, of course it is not a problem but the period which you will learn how to play with new controls, will be little bit hard.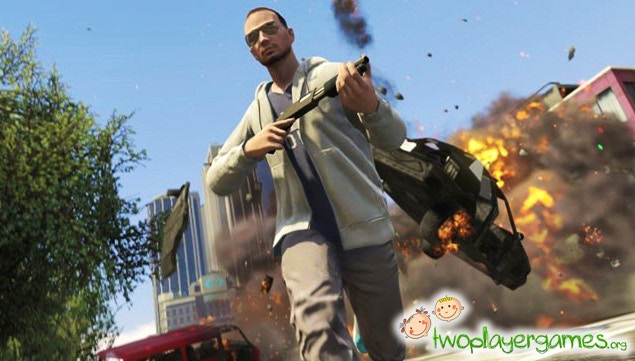 In this chapter, there will be different entertainments waiting for you. First of all we want to write about the newness about this chapter's entertainments. There will be new weapons and upgrade features in this chapter. As you remember from the other chapters of GTA V, you will have chance to change your character's shape and you can modify your car. And there are lots of newness that we could not write.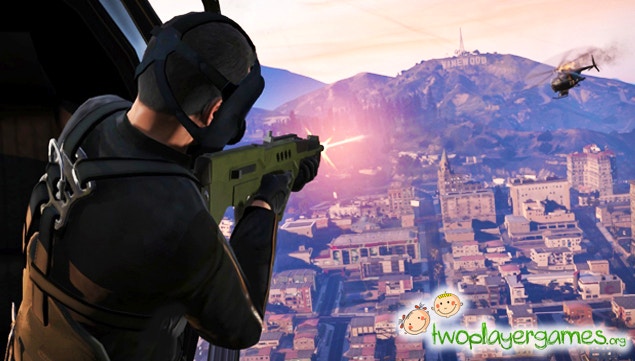 What will be at the forefront on game story? The story begins in Los Santos city. Main character's name is Michael De Santa. As we write before, it is not the only character that you will play. The bank robberies will be at forefront in this chapter. And three game character's personal narratives will meet while you are robbing a bank. For example, that three character will plan the robbery.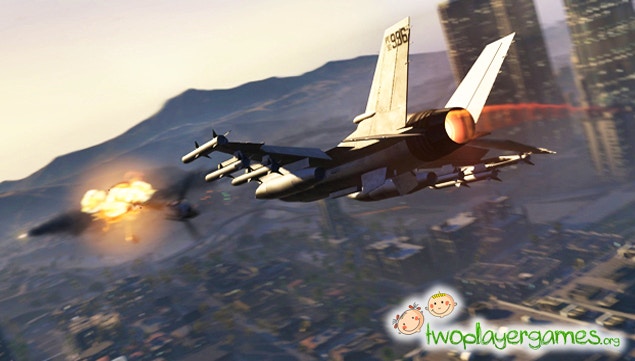 GTA V, which has quite immersive and deep gameplay, you will experience with more excitement in this chapter than the previous chapters of GTA. You can almost do anything you want in game and we are pretty sure that you will have a lot of fun while playing.
Once again we would like to remind you, it is not possible to write about this game briefly. It is possible to write encyclopedia about this game but we wanted to inform you briefly about this game and we hope you we give you enough information.