Silent Hill is a survival-horrible video game published by Konami entartainment in 1999. It is first video game of the Silent Hill series. In 2001, Silent Hill 2, in 2003 Silent Hill 3 was published by Konami.

Objective of the game is; Harry Mason has an accident with his daughter while in a car trip. When he woke up, his little girl Cheryl had been lost. While he was searching for his daughter, he heard the Silent Hill and then he got there. There were some strange creatures.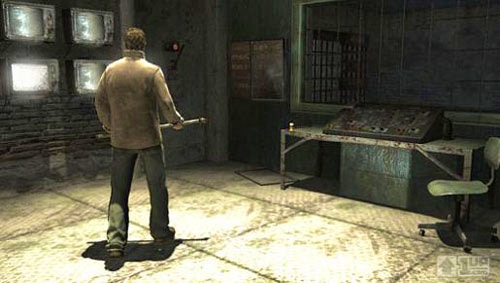 Silent Hill game was adopted for the cinema. There is a film named 'Silent Hill'.

All games of Silent Hill series present multiple endings. This is a great feature; because every player can choose their own endings for the game.